Submitted by

admin

on Thu, 02/23/2017 - 13:42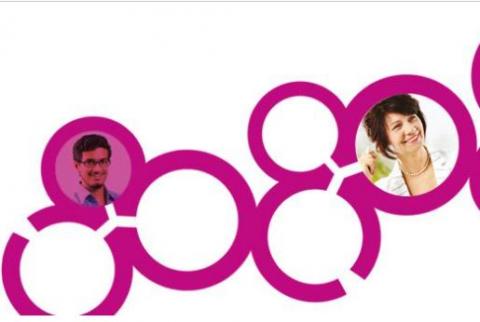 The 'HR Strategy for Researchers' supports research institutions and funding organisations in the implementation of the Charter & Code in their policies and practices. The concrete implementation of the Charter & Code by research institutions will render them more attractive to researchers looking for a new employer or for a host for their research project. Funding organisations implementing the Charter & Code principles will contribute to the attractiveness of their national research systems and to the attractiveness of the European Research Area more generally. The 'HR Excellence in Research' award, attained after a thorough analysis of an institutions HR policies is carried out, will identify the institutions and organisations as providers and supporters of a stimulating and favourable working environment for researchers. 
La Commissione Europea ha confermato l'accreditamento ufficiale "HR-Excellence in Research" per la Human Resources Strategy for Researchers (HRS4R), ossia la definizione di una strategia di risorse umane per i ricercatori, documento strategico che tutte le Università europee sono invitate ad adottare per l'attuazione dei principi della Carta Europea dei Ricercatori e del Codice di Condotta per il loro Reclutamento, sottoscritti dagli Atenei italiani proprio a Camerino il 7 luglio 2005. 
La definizione, da parte delle Istituzioni di Ricerca europee, di una Human Resources Strategy for Researchers è infatti considerata dalla Commissione Europea un passaggio cruciale per attrarre verso la professione del ricercatore i migliori talenti, europei e no e per promuovere all'attenzione dell'opinione pubblica (e quindi della politica) il ruolo-chiave dei ricercatori per lo sviluppo sociale, culturale ed economico dell'Europa.